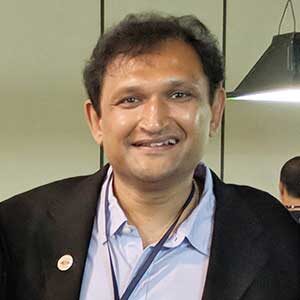 President:
Ajeya Prabhakar
Ajeya Prabhakar is an engineer based in San Jose, California, who is passionate about the development of billiards and snooker across the Pan American region. He also serves as the president of the US snooker organization for a number of years. He is also a past US snooker champion and has been a member of the US delegate to world amateur tournaments. He currently also serves on the board of the IBSF.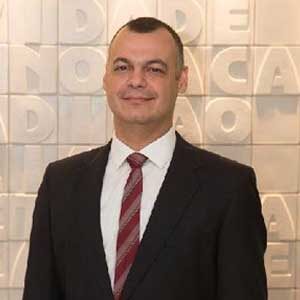 Vice President(South America):
Felipe Martins Silvares Costa
Felipe is a Brazilian lawyer, who is the International Relations Director of CBBS (Brazilian Billiards and Snooker Federation) since 2014, a member of the CBBS Superior Court of Justice. He is responsible for Brazilian delegation on the IBSF and WSF World Championships.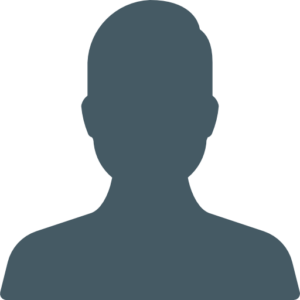 Vice President(North America):
John White
John is a director of the CBSA, the Canadian billiards and snooker association, and is a past Canadian Snooker Championships winner. He is passionate about the development of the sport and runs a large snooker club in Toronto Canada.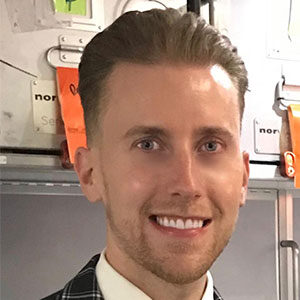 Chief Media Officer:
Michael (Mike) Collier
Mike is a flight attendant based in Sacramento, California. Originally from the U.K Mike started playing snooker in 1998 and has had a passion for the game ever since. Mike has played in many EASB tournaments in England and is keen to help with the growth of snooker and billiards across the Pan American region.
Billiards Committee:
Kevin Augusta
Bio to follow
Garry Marshall
Bio to follow