Ronnie O'Sullivan's The Rocket Method™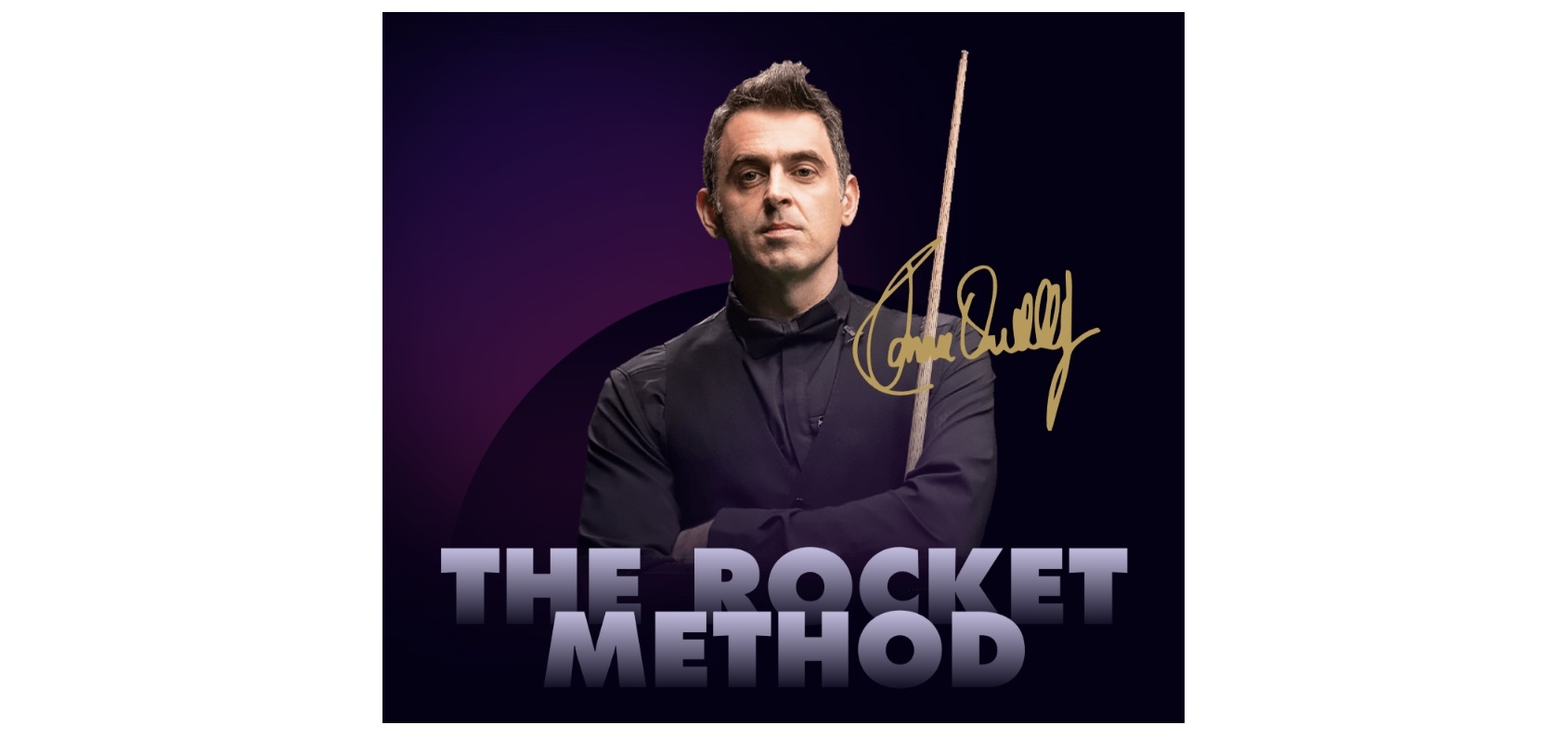 PABSA is pleased to partner with The Rocket Method™ to be the sole partner in the Americas (North and South American continents, including major snooker playing nations of Brazil, Canada and United States) in promoting and distributing this unprecedented coaching series by Ronnie O'Sullivan.
We are delighted to offer a further 5% discount on the currently discounted price (of 33%, which is valid up to October 8, 2023) of the coaching series, which can be availed by using the code PABSA while signing up for the course at https://snooker.online/.
For those signing up with the PABSA code, we at PABSA will receive credit for the purchase which will help us run our operations (as PABSA is a non-profit organization, we rely on such funding to help promote the sport in our region).